The immediate environment of ParkSide Offices provides numerous cultural and gastronomy options, places to socialize, means of recreation, sports facilities, banks, post offices, pharmacies, stores and more. Allee Mall offers a full-range shopping, dining, and entertainment experience within walking distance.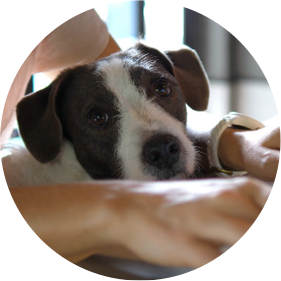 pet-friendly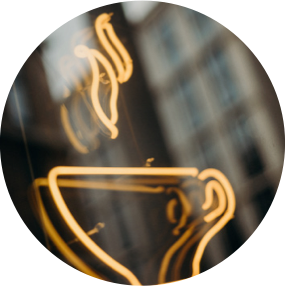 restaurant, café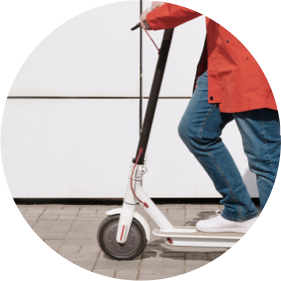 onsite e-rollers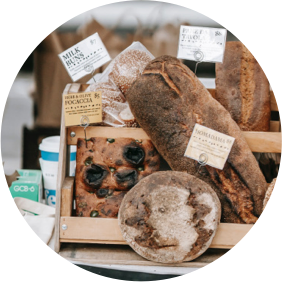 grocery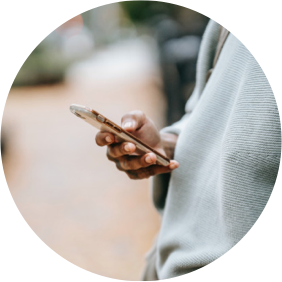 smart building functions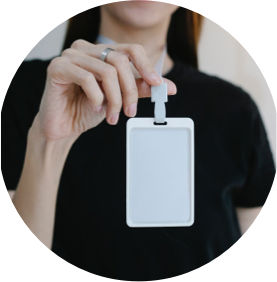 touchless access

sports facilities: running track, gym, tennis court

Run. Push. Hit. Slam dunk. Stretch. Get energized about the sports options in and around ParkSide Offices: outdoor and indoor gyms, running tracks, tennis and basketball courts, and dedicated yoga areas.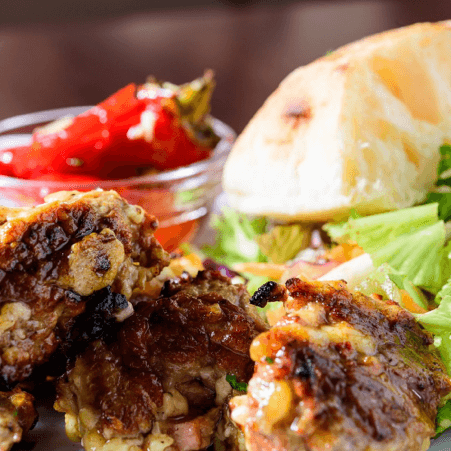 Grab a bite and enjoy a drink with colleagues and friends after a hard day's work. Újbuda Park Stage with its street food classics, crispy beer and great terrace is only one of the many choices you have nearby.
Explore the restaurants and diners in the area, including those on Bartók Béla Road, or simply take the elevator down to the in-house canteen to recharge your batteries with fresh, delicious flavors.